The machine is ever turning, ever hungry. How do you avoid being eaten? How do you avoid drifting into becoming another cog? Can you escape the machine? Should you try or is it impossible? Pondering these questions and more are the mensch and the machine.
The Mensch and the Machine is a 30-45 minute discussion between Joel and Eugene about self-development and grander questions. Topics vary from general to existential. The goal is to give people something to think about and hopefully act upon to improve their lives. To give back some of all the knowledge that has been accumulated over the years.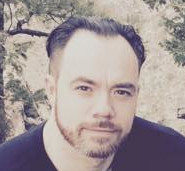 Eugene is a martial artist, web developer, husband, and Batman aficionado. He is committed to self-improvement and believes every problem has a solution and someone probably wrote a book about it. As Anthony Hopkin's character proclaimed in The Edge, "what one man can do another man can do".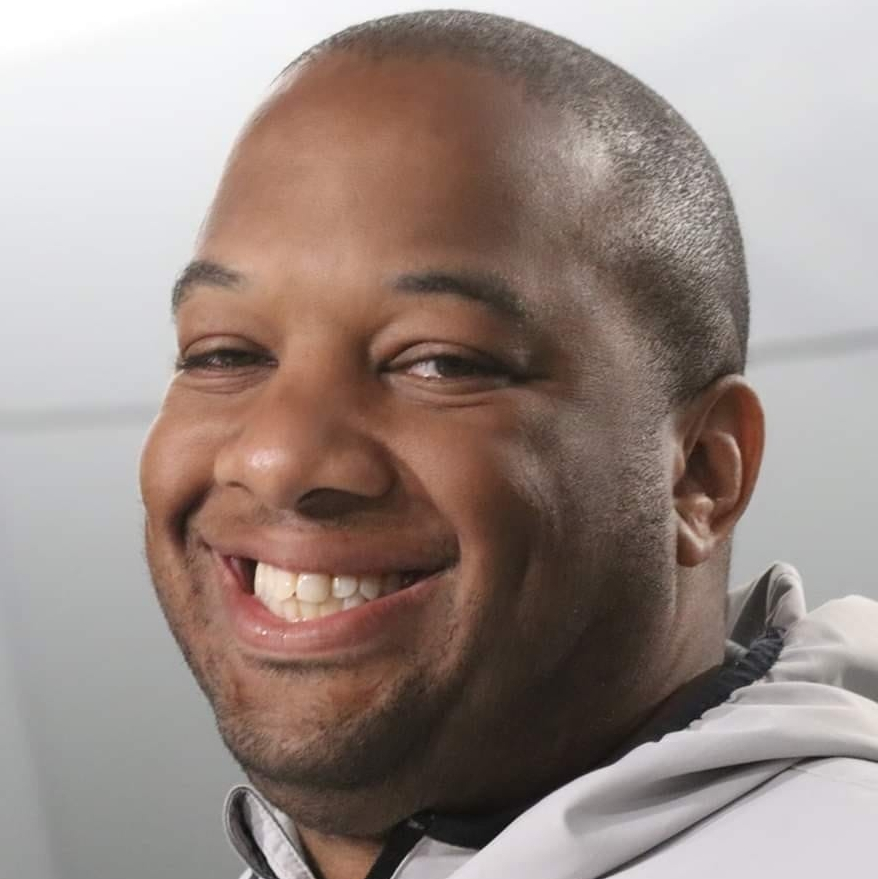 Joel is a maker, problem solver, INTP personality type, and a generalist. He lives for solving problems through abstract problem solving, technology or automation. In the past twelve years that have expanded into self-improvement and the social aspects of life. If told something can't be done most likely Joel will try to find a way to do it and watch the look on your face when he does the "impossible"